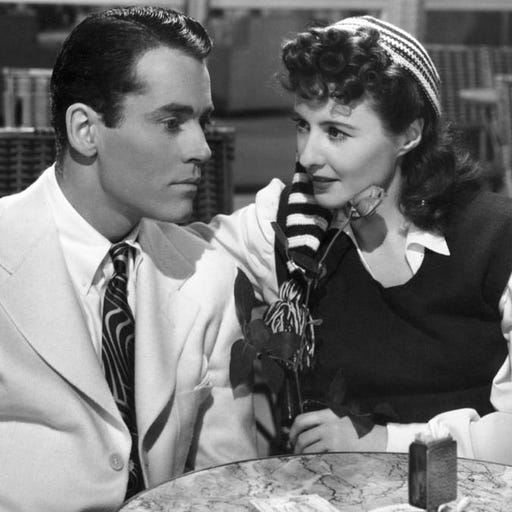 Mar 9, 2021 • 17M
Recommended Viewing: What to Watch for International Women's Day!
This episode is for paid subscribers
Sure, International Women's Day was yesterday, but that doesn't mean we can't celebrate it today! (Look, podcasting schedules are a real pain, okay, give us a break.) Alyssa, Peter, and Sonny have some recommendations for your viewing pleasure. Enjoy!
This episode is for paid subscribers